Vande wrote:
Bots will get through no matter what, unless you turn on admin approval only.
I admin on a forum where it's a pain in the ass, they eventually got through every capcha we could throw at them.

Maybe make it a system where they have to post in a specific place before being able to post in another part of the forum? I.e must do their own intro.
Captcha for bots is stupid.
As I said, spam database management works wonders.
_________________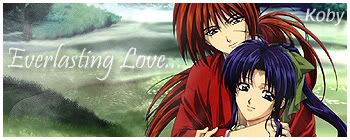 MyAnimeList.NET
Want to see Zatch Bell English Dub DVD encodes?
Help me buy them by donating @ http://kametsu.com/donate
$95 needed for all 13 volumes!