Three judges from a third site marked each entry out of 10.
Thus, the maximum score possible for a submission is 30 points.
Overall, the
winners
were Cartoon world with 171 points overall.
Anime stadium had 131 points.
The best entries are listed as follows, each receiving 26 out of 30 points (the highest score reached).
Matty from Anime-Stadium:
Malfahad from Cartoon-World: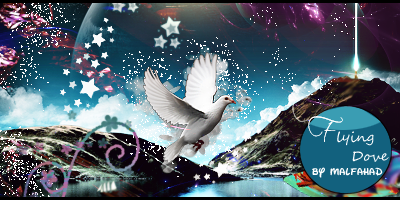 ShadowXero from Cartoon-World:
x.henna.x from Cartoon-World:
Congrats to all of you- very well done.