Evil_Burrito wrote:
I have some good resources for game of thrones. Maybe I will take a crack at it tomorrow. If I do, what dimensions would you like.
450x150 or so is fine with me.
_________________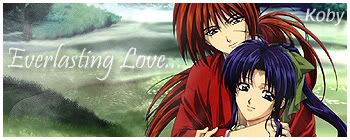 MyAnimeList.NET
Want to see Zatch Bell English Dub DVD encodes?
Help me buy them by donating @ http://kametsu.com/donate
$95 needed for all 13 volumes!